SO, i got a letter from my mobile company.
They were trying to charge me £47.06 for no reason, spelt my name wrong, told me they had sent a letter prior to that one (which they had not), and also called me Mr when i am in fact a Miss.
I called them up and the lady on the other end asked, "Who signed the letter sent to you?"
I looked down at the signature for the first time and saw…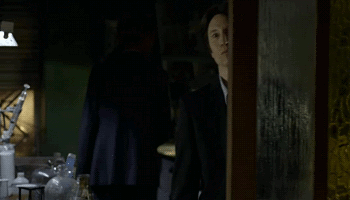 Needless to say, despite being pissed off at the company for the cock-up, i couldn't stop laughing.
I told her, "Fucking Anderson!" and she started laughing with me.
Then she got the issue sorted. Twas an extra happy ending when i know that this:
Is most likely actually happening somewhere :D
2 notes